Simple and inexpensive!! Try this skater skirt from Topshop for £16!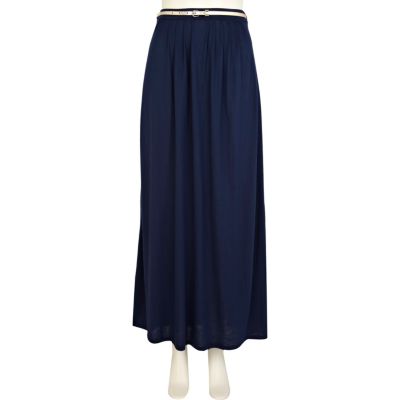 If you are after something longer that will stand out more how about this maxi skirt from River Island?? Wear it if you're tall or with wedges!! For something with a pattern go to asos.com and get this slightly floatier skater skirt with a swallow pattern!!
Staying floaty how about this skirt from Jack Wills?? It's also been reduced to £39!!!
Or you could go for one from Miss Selfridge!! This pleated one is very pretty and wearable...£35!! Or you could go for this velvet floral number also from Miss Selfridge but a tad cheaper at £34!!
I hope that helps!!