I'VE GOT 1000 VIEWS!!!

AS A "CONGRATULATIONS" PRESENT MY EVER-GENEROUS SISTER GAVE ME A paperclip! So, although it might not be as good a present as a paperclip I hope you enjoy my thank you to you, my regular readers, who made my 1000 views possible!! Your thank you is...... PARTY DRESSES!!!

Start with this (albeit expensive) lovely dress from Lipsy!! It's just so PRETTY!! I love it!! I'd probably spill spaghetti bolognaise on it though if I owned it!!!
Still staying with the totally-not-affordable theme here is a Limited Edition flapper-style dress from Topshop for £160!! Or how about this Alicia Dress by Jones and Jones for Topshop?? This one's in lemon but you can also get it in a baby blue colour which I know will suit some of you more!!! It's £60!!
If your look is more minimal, Jil Sander kind of look then try Zara!! Minimal dresses with lovely cuts like this one for £49.99!!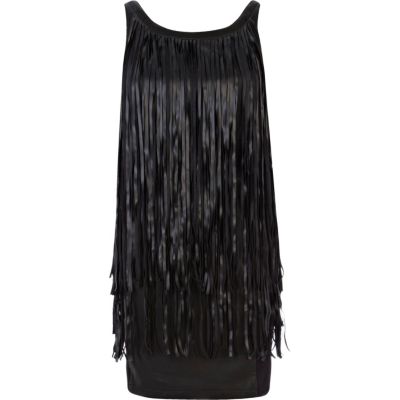 For a pretty dress without a giant price tag try this one from New Look!! You can look like a fresh spring flower for £27.99!!
For something out there try River Island who has this fringed dress for £70!! I'd try it on first if I were you though!
If you're after something longer (maybe for prom or if you are a bridesmaid) then try this for £55 from Miss Selfridge!! It's easy and elegant, perfect for any very dressy occasion!
For print without the price-tag go for this dress from Warehouse for just £25!! A total bargain!!!!!
If you are after floral with a difference look no further than this dark floral dress from Urban Outfitters for £85, pricey? yes. Worth it? ohhh yes!!
So, I know this is all meant to be high street stuff but oooh... Valentino dresses have to be the best! I'm not even going to start with the prices but still... WOW!!
1000 views have been and gone! But what did you like?? What was your favourite?? LIke it and share it if you like it!!! Here's to the next 1000!!!